STOP HUMAN TRAFFICKING
We are fighting against human trafficking
If you are in trouble or you know someone who suffered of human traffickers please contact local police, ECAT (European Community Against Traffic) or any other organisation protecting human rights. You can also contact us, we will do our best to help you.
Human Trafficking is a global issue of great concern – one which The Salvation Army has chosen to target and make a difference.
Right now, the largest slave trade in history is taking place around the world. This slavery, called human trafficking, is a hidden evil that affects everyone, but especially women and children. Human trafficking is cloaked in darkness, confusion, fear, misunderstanding and control and many who try to take action, feel overwhelmed by the size of the task. As persons of faith, however, we can call on an Almighty God who longs for us to join our hearts and prayers on behalf of those who suffer.
To continue in this battle against the exploitation of women and children, please see the Resources menu above with ideas on how you as an individual or as a group can pray, fundraise, create awareness and help in the effort to expose and eliminate Human Trafficking.
Together we will make a difference.
Escorts of the DAY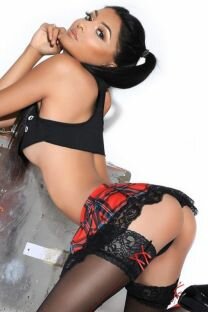 In: £150 / Out: £200
Marble Arch
COB,COUPLES,HS,OWO,LATEX
In: £200 / Out: £250
Bayswater
OWO,COB,FETISH,ROLE PLAY,STRAP ON,UNIFORMS,TOYS,STRIPTEASE,DOMINATION,MASSAGE,DIRTY TALK,SPANKING giving,30 MINUTES,24/7,Latex,FOOT Fetish,